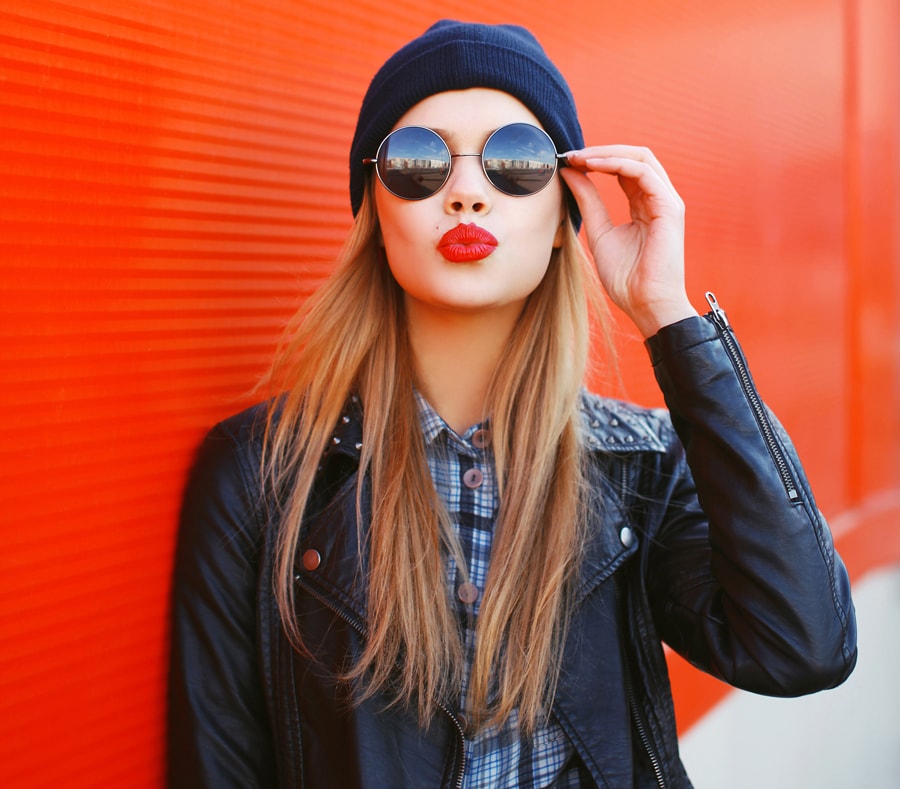 – 10 HOURS ACROSS 2 SESSIONS –
Women's Personal Re-Style
1 hour Style Consultation
3 hour Wardrobe Audit
3 hour Pre-shop (Stylist only)
3 hour Personal Shopping Session
2 hour Wardrobe Integration
Look Book of outfit options for client to keep (printed & digital)
$1,495 ($140 per hour thereafter, if required)
Is it your time to shine? Has life recently been about everyone but you or do you simply want to invest in a package that enables you to feel effortlessly stylish every day? Treat yourself to the ultimate experience of a complete personal re-style and be amazed and delighted by the transformation!
Together, in a 1 hour Style Consultation, we will discuss your desired outcomes and determine your own personal style and how you would like to be perceived. During the Wardrobe Audit, you will learn how to identify items that suit and fit you best and perhaps the ones that don't. We will identify the pieces we need to shop for to create your dream versatile wardrobe and ensure they fit and flatter, suit your personality, body shape, lifestyle, colours and all to your budget.
Prior to this session, I will complete a Pre-Shop to ensure you feel like a VIP keeping in mind your existing wardrobe to create your ideal versatile wardrobe. Finally, this package includes a Wardrobe Integration where we combine your new purchases into your existing audited wardrobe, providing you with countless outfit combinations to make dressing for any occasion a breeze! This session includes the creation of your own personalised 'Look Book' that will empower you with the knowledge and confidence to "shop your own wardrobe" with ease. This will enable you to style your own fresh and amazing outfit combinations well into the future.