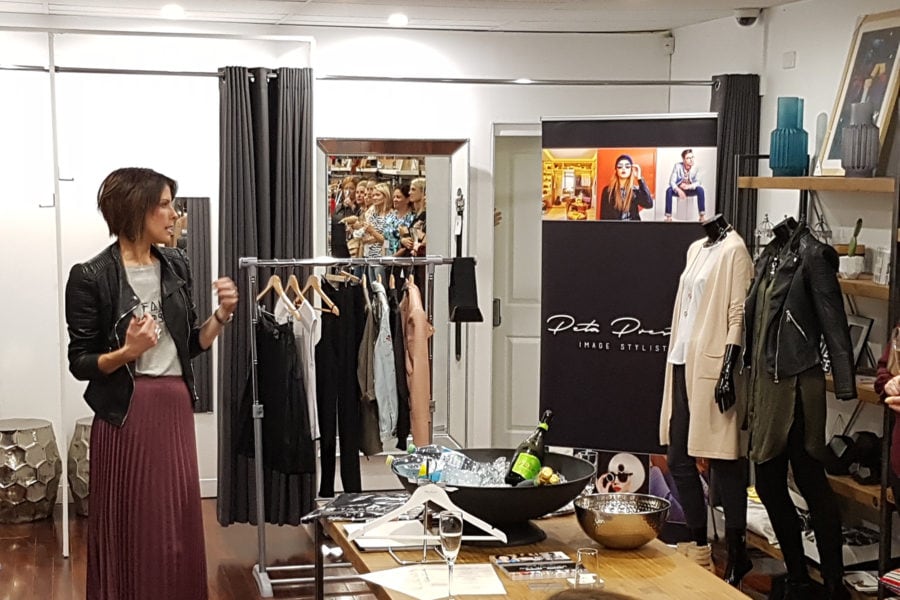 'GET PERSONAL' with Peta Preston Workshop – ADELAIDE
Friday 26 July 2019 – 10.00am to 2.00pm
OR
Saturday 27 July 2019 – 1.00pm to 5.00pm
Venue – The Lakes Resort – Brebner Room
141 Brebner Drive, West Lakes  SA  5021
$189 per person
I am delighted to launch this exciting new Workshop to the ladies of Adelaide!
If you have considered investing in my Wardrobe Refresh Package but for whatever reason haven't taken action, then the "Get Personal with Peta Preston" Workshop is a fantastic opportunity for you to dip your toe in and experience this introductory offer!
This new and exciting concept enables you to gain personal and specific information in a beautiful intimate setting of 15 ladies only.  Across four hours, I will work one on one with each of you, determining your colours, body shape and how best to dress to reveal your own best version. I will conduct the same 'Style Categories' exercise I do with each of my Personal Styling Clients.  This unique concept enables you to really drill down on your own beautiful style and understand what it means to you. Once we identify what our style is and give it a title, it is much easier to remain true to it. In turn, we shop smarter and avoid regretful purchases.
If that isn't exciting enough, each of you will select 5 specific garments from your Personal Wardrobe to bring with you on the day!  You may have an investment piece you would like to know how to style several different ways to get the most out of your purchase or perhaps you have a gorgeous piece that spends most of its days hanging in your wardrobe because you are unsure how to style it and wear it with confidence! Whatever the scenario, we can work it out together.