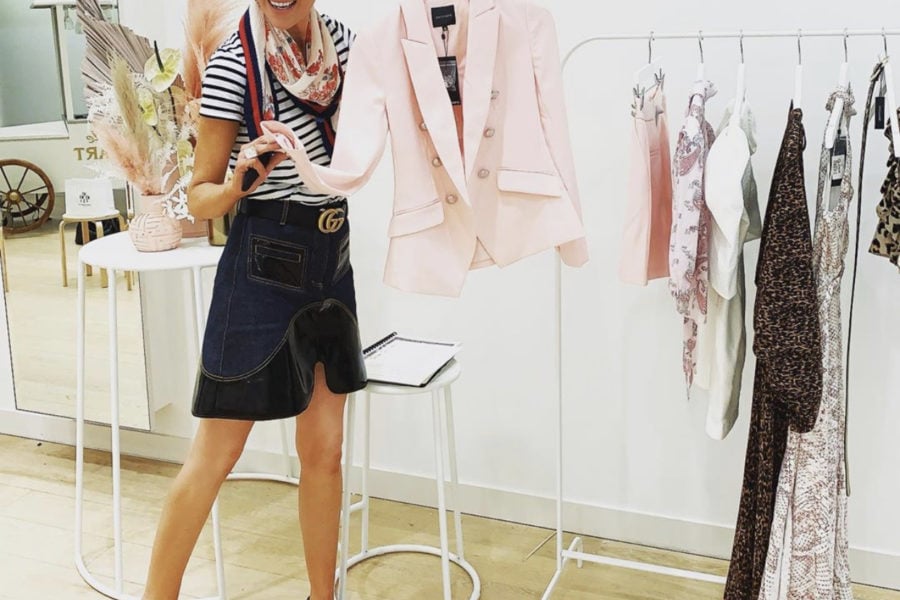 ADELAIDE
'The Infinite Wardrobe' – 11 Items you will wear now & forever
Thursday 5 March 2020 – 7.00pm to 9.30pm
The Lakes Hotel – 141 Brebner Drive, West Lakes  SA  5021
Early Bird Tickets: $47
General Tickets: $52
I am delighted to launch this exciting new Workshop to the ladies of Adelaide!
We've all heard the term "Capsule Wardrobe" trending on social media for years now…
I love variety, new trends and current season colours – However, I always find myself culling those "fast fashion pieces" each and every year and yet there are a select few items that remain with me always!  It's these "11 must haves", I truly believe you can't live without!
Join me for a 2.5 hour Workshop, jam packed with Styling tips and tricks, and free yourself from dressing dilemmas when you learn of these "must have" pieces and how to style them every which way!