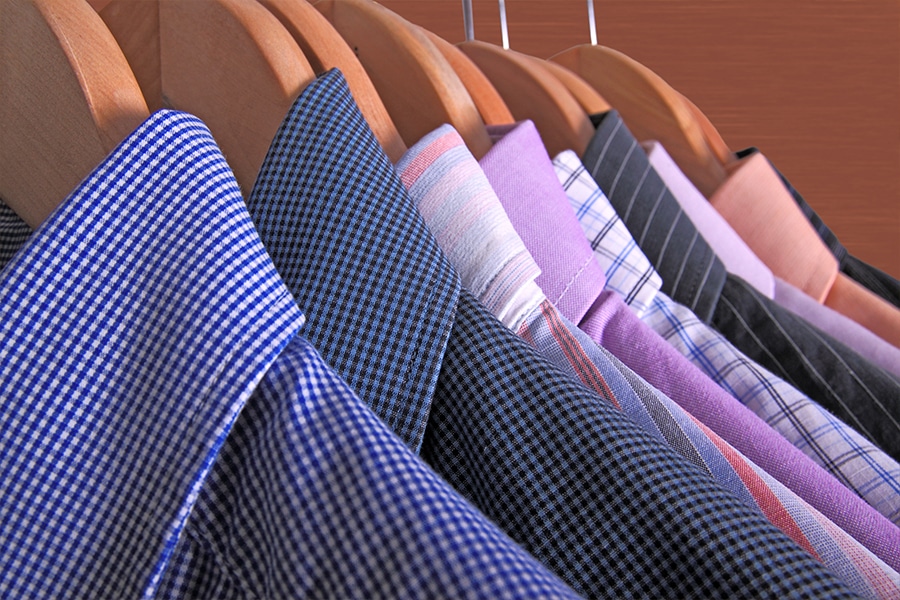 – 4 HOUR SESSION –
Men's Wardrobe Refresh
1 hour Style Consultation
3 hour Wardrobe Audit
$480 ($140 per hour thereafter, if required)
T
hat safari suit from 1986 is taking up precious space, yet hasn't been out of your closet in decades!
You've kept all your favourites and are emotionally attached to that holey Lonsdale hoodie.
Perhaps you are THAT guy who has loads of clothes that are all the same.
20 pairs of black trousers, 2 dozen pairs of jeans, 20 check business shirts and 18 pairs of sneakers.
Whatever your weakness, you keep buying the same garment over and over, but forget about creating outfits.
You need me in your wardrobe!
Oh, and keeping clothes that don't fit is bad for your psyche!
Now do I have your attention?
Together in a 1 hour Style Consultation, I will become clear as to your desired outcomes, determine your style and how you want to be perceived.  We will identify items that suit and fit you and those that no longer do.  I will teach you how to dress for success, mix and match and create versatility in your wardrobe.