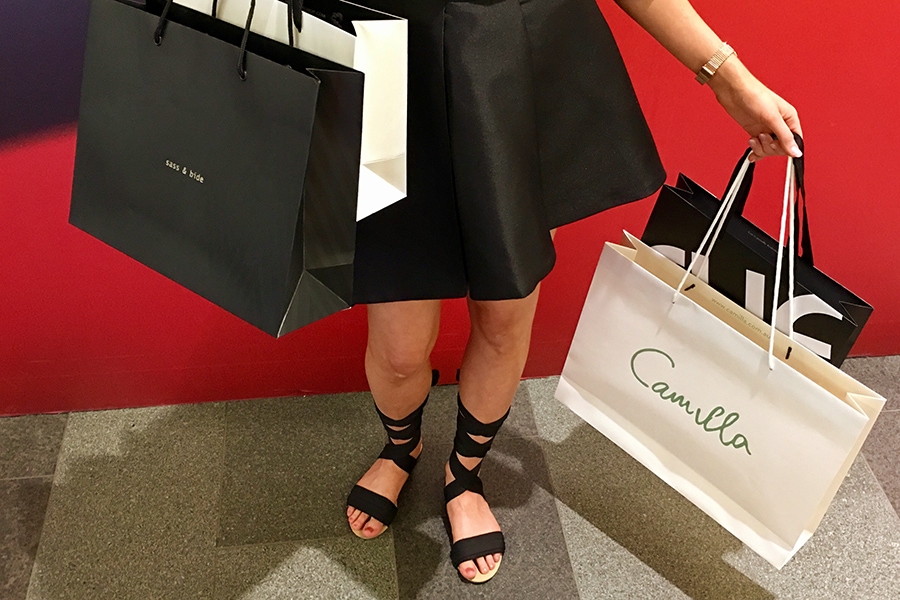 – 7 HOURS ACROSS 2 SESSIONS –
Women's Shop Your Style
SHOP YOUR STYLE
1 hour Style Consultation
3 hour Wardrobe Audit
3 hour Pre-Shop (Stylist only)
3 hour Personal Shopping Session
$1,100 ($140 per hour thereafter, if required)
EXPRESS SHOP YOUR STYLE
1 hour Style Consultation
3 hour Pre-Shop (Stylist only)
3 hour Personal Shopping Session
$680 ($140 per hour thereafter, if required)
As a Personal Stylist I truly believe everyone has his or her own best version. Whether you are time poor, have undergone a change in body shape, are looking to gain confidence in styling, the flair to accessorise or simply wanting to invest in developing your own personal image, this package will empower you to reveal the very best version of yourself.
Together, in a 1 hour Style Consultation, we will discuss your desired outcomes and determine your own personal style and how you would like to be perceived. During the Wardrobe Audit, you will learn how to identify items that suit and fit you best and perhaps the ones that don't. We will identify the pieces we need to shop for to create your dream versatile wardrobe and ensure they fit and flatter, suit your personality, body shape, lifestyle, colours and all to your budget.
Prior to this session, I will complete a Pre-Shop, taking out the unnecessary legwork for you. I will find pieces to complement and complete your existing wardrobe, ensuring they reflect your lifestyle and align with how you would like to be perceived. By the end of this service, you will be equipped with the knowledge and confidence to express your own style and accessorise with ease.